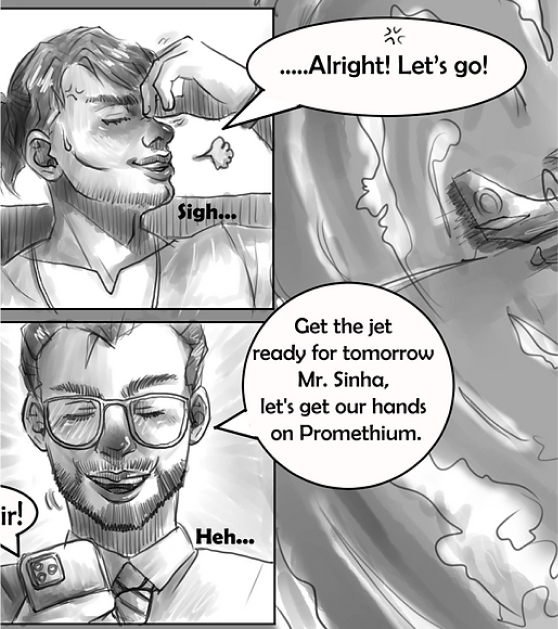 About Us
Koolgen Interactives creates visually stunning games with immersive worlds and engaging stories.
Koolgen Interactives is where creativity and innovation come together to create unforgettable gaming experiences. We strive to create games that push the boundaries of what's possible in gaming. Our team works together to craft immersive worlds, unforgettable characters, and engaging gameplay that captivates players and leaves a lasting impression. With a focus on quality, storytelling, and innovation, we're committed to delivering the best possible gaming experience to our players.
Technologies we work with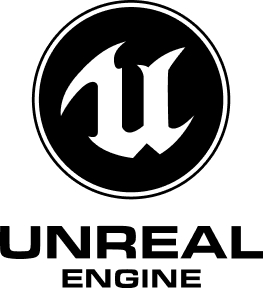 What we can help you with
Tell us your requirements and we will craft an engaging and seamless visual experience.
Narrative design
Architecture visualization
Environment & level design
Character modelling
Game music
End-to-End game development
Game management
The Koolgen Story
admin
THE KOOLGEN STORY The Beginning  Back in 2019, while majoring in Computer science and Game development, a 3rd-year B.tech student...