Koolgen Interactives
Welcome to Koolgen Interactives, where we create immersive and story-driven games that take players on unforgettable adventures. Our team of passionate developers and storytellers are dedicated to crafting unique gaming experiences that captivate players and leave a lasting impact. We believe that games have the power to inspire, educate, and entertain, and that's why we focus on creating games with engaging narratives that draw players into a world full of wonder, mystery, and excitement. Whether it's exploring ancient ruins, solving intricate puzzles, or battling fierce foes, our games offer something for everyone.

Our Team
We have a team of dedicated professionals and consultants with expertise in different spheres of game development.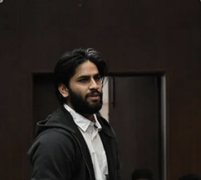 Ranauk Bagga
CEO/Co founder
Abhinav Varma
CTO/ Co Founder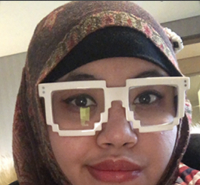 Frinky
Creative Director
Soumya Darshan
Game developer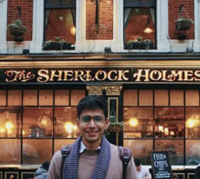 Vishvesh Samant
Project Co ordinator
Levente Kovács
Game musician

Drop us a line!
Send us your query